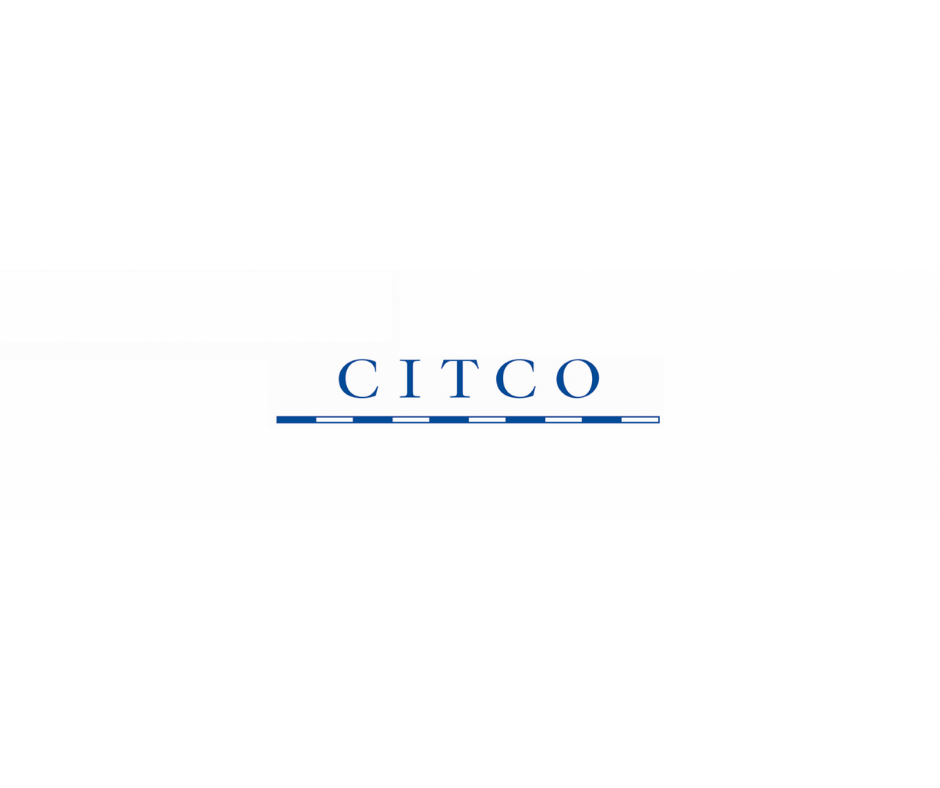 KYC Officer – Banking
Citco

Curacao - Willemstad - De RuyterKade
About Citco:
Since the 1940s Citco has provided specialist financial services to alternative investment funds, investors, multinationals and private clients worldwide. With over 6,000 employees in 45 countries we pioneer innovative solutions that meet our clients' evolving needs, and deliver exceptional service.
Our continuous investment in learning means our people are among the best in the industry. And our corporate social responsibility programs provide meaningful and fulfilling work in the community.
A career at Citco isn't just a job – it's an opportunity to excel in an environment that genuinely supports your personal and professional development.
About the Role:
The KYC Officer is a member of the Global Bank KYC Team responsible for client on boarding, client review and client exit according to established policies and procedures for the Banks within the Citco Group of companies. The KYC officer conducts client risk assessments at client on boarding according to the AML Policy and CDD procedures and recommends the acceptance and/or rejection of clients. The KYC Officer also investigates periodically if the client relationships comply with internal AML policies and Client Due Diligence procedures.
Job Duties in Brief:
Review and risk assessment new client relationships;
Performing due diligence, requesting KYC information and documentation and writing a Client Risk Assessment for recommendation to Management;
Plan client periodic reviews using Citco Bank's applications;
Periodically review client relationships, update Client Risk Assessments;
Conduct incident and event-driven client review;
Communicate effectively with internal and external parties to obtain documentation ;
Supply administration support where required in the completion of KYC reporting activities;
Scanning and archiving of KYC documents;
Updating internal databases and spreadsheets;
Specific projects which may rise from time to time.
About You:
Minimal a Bachelor in law, MER, or business administration or country equivalent in a related discipline;
Strong research and analytical skills;
Basic understanding of Know Your Customer regulations (including AML/CFT framework);
Hedge fund industry and/or Trust business experience is an advantage
Demonstrated experience in KYC work within the  financial service industry is an advantage
Able to assimilate the requirements of the role quickly;
Good communication skills, both verbal and written (in English);
A positive and pro-active attitude;
Must have good planning and time management/prioritization skills;
Ability to work in a team as well as independently and also to liaise with other departments;
Good interpersonal skills;
Must have good knowledge of Microsoft office applications.
What We Offer:
A challenging and rewarding role in an award-winning global business.
Opportunities for personal and professional career development.
Great working environment, competitive salary and benefits.
Be part of an industry leading global team, renowned for excellence.
PLEASE NOTE THIS OPPORTUNITY IS LOCATED IN CURACAO WILLEMSTAD
Confidentiality Assured.
Bookmark Job
You must sign in to bookmark this listing.